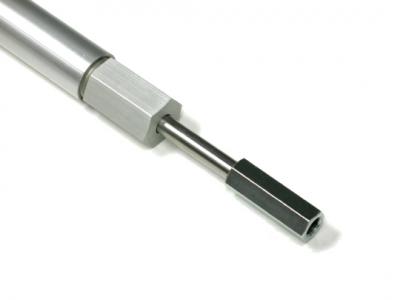 Rigid Nut for Attaching to the Core Extension Rod give Excellent Methods for Assuring a Good Mechanical Attachment
For Core Rod Mounting.
Need help deciding which product is right for your application? Have questions about a particular product? Speak to an experienced application engineer at H. G. Schaevitz Alliance Sensors Group by calling us at 856-727-0250 or contact us by clicking here.
Specifications