Most snow plows utilize hydraulic actuators to raise and lower the plow blade, change the blade's left-to-right surface contact angle, and adjust the plow blade's front-to-back tilt angle. Typically, these plow positioning functions are under the plow operator's control. However, the operator's productivity can be improved and plow maintenance reduced if plow position feedback is made available to the operator in the vehicle's cab. A further benefit to plow fleet operators is that the position sensors' output could be transmitted along with the GPS location of the plow vehicles to a remote site, where the plow operating parameters can be logged and evaluated for productivity and maintenance analysis. In addition, there can be electronic systems on board the plow vehicle that utilize various sensors to evaluate snow pack compaction and related factors to automatically control the most important plow position parameters.
Alliance Sensors Group in Moorestown, NJ offers several series of linear position sensors that can be mounted in tandem with the plow actuators, or embedded directly into the hydraulic cylinders, to measure the extension or retraction of these actuators. All these sensors can operate from vehicle battery voltage and produce a user's choice of analog DC outputs, either voltage or current, that ultimately can provide an indication of the orientation of the plow blade.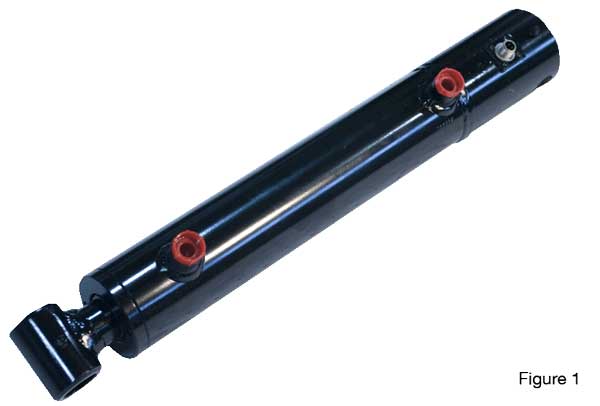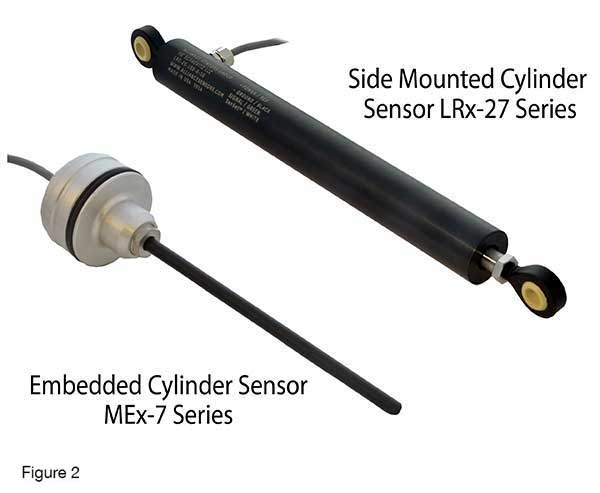 Figure 1 shows a typical snow plow cylinder with an embedded LVIT linear position sensors installed inside of it. These sensors are extremely durable and robust to the environment in which snow plows must function. Thus, the externally mounted units are made of stainless steel or hard-anodized aluminum to resist corrosion from road salt and use elastomeric shaft seals to keep out water and other liquid contaminants. Their electrical cable terminations use time-proven weatherproof mobile equipment and vehicle connectors. Installations that use embedded sensors can eliminate possible concerns about operation in the harsh environment to which a snow plow is exposed. Figure 2 shows two different series of ASG's sensors.
Application Notes Categories